FIND YOUR SIZE
MEASURE YOUR FEET
Wear the type of socks you'll wear with your boots. Distribute weight evenly before measuring.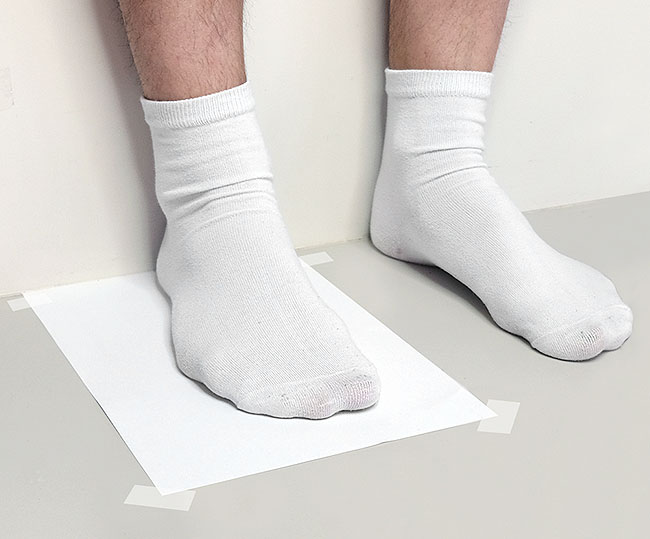 STEP 1
On a hard surface, tape a piece of blank paper to the floor and attach it flush against the wall. Stand up straight with your foot on the paper and heel lightly touching the wall. Do not push heel into the wall as it will produce incorrect length measurements.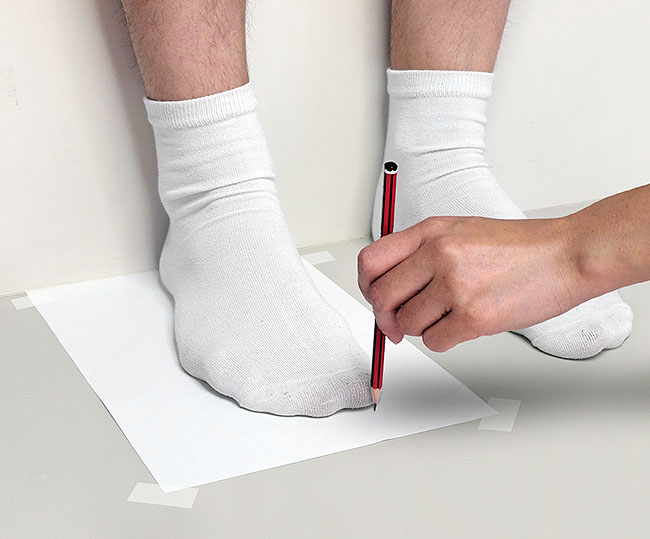 STEP 2
Mark the longest part of your foot (heel-to-toe length) and widest part of your foot on the paper with a pen or pencil. Make sure your pen is held vertically, not at an angle. Repeat with the other foot, as right and left feet may be different sizes.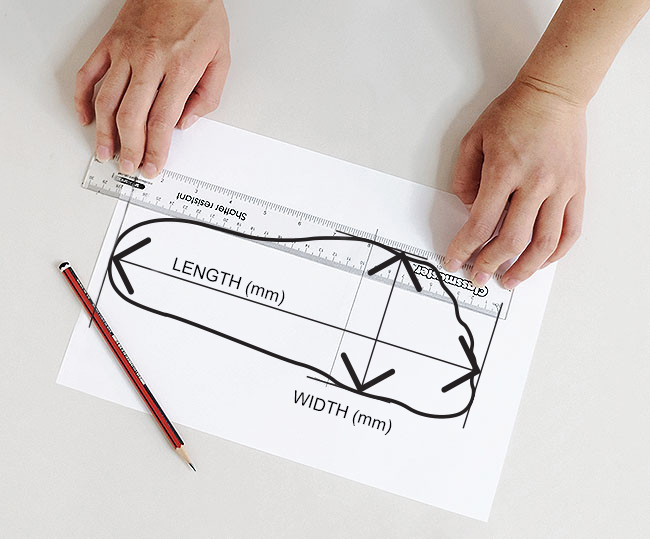 STEP 3
Use a ruler to measure the heel-to-toe length and width measurement for each foot. Take these measurements and input them into the size calculator below.
SIZE CALCULATOR
Input your measurements in millimeters and then press "ENTER". Note: this calculator is a guide and may not work for all feet.
LEFT FOOT
LENGTH (mm)
WIDTH (mm)
BONT SIZE

EURO SIZE
RIGHT FOOT
LENGTH (mm)
WIDTH (mm)
BONT SIZE

EURO SIZE
SIZE CHART
Please refer to the chart below for the approximate size conversion of foot length in mm to Bont size. If you have a narrow or wide foot please use the size calculator above. Any questions please email info@bont.com